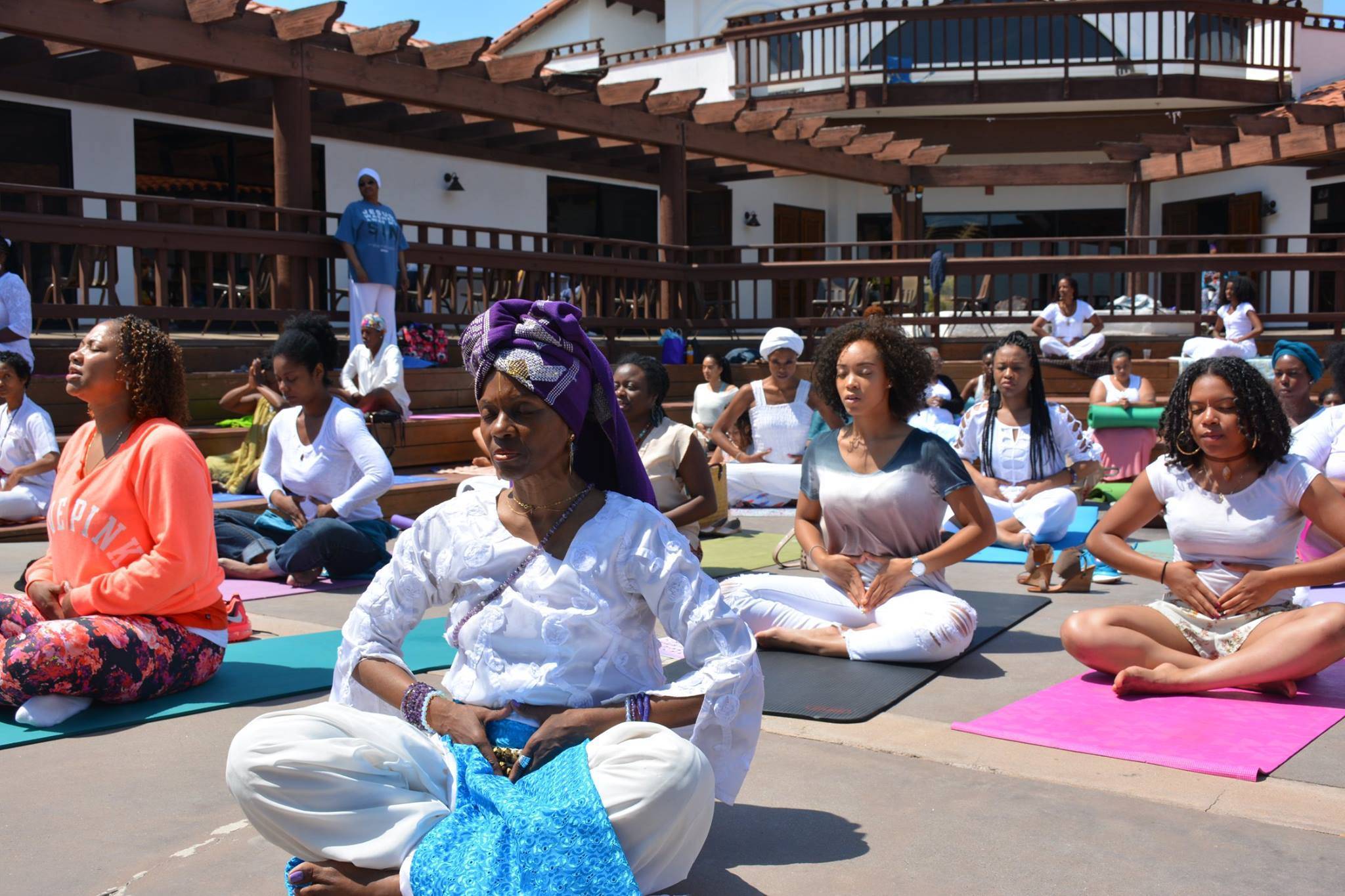 Your journey has begun!
You will learn how to awaken the healer within through the gateways of "Sacred Woman" in a 12 week Rights of Passage as you come into alignment with your spiritual anatomy.
What you can expect is a total life transformation and a connection to a Sacred Sister Circle, where you will move through the gateways of sacred movement, beauty, relationship and intuitive healing.
You will learn how to use plants, flower essences, color therapy gemstone healing, element healing, meditation, affirmations and music to restore and harmonize the feminine body, mind and spirit.
Keep your eye on your email for next steps. Expect an email from Dean of Students, Queen Esther.